Downloading the App and Logging In
The LiLz Cam App is only supported on iPhone (iOS 11 onward). Search "LiLz Cam" or "LiLz" on the App Store and you should find an application named "LiLz Cam App." This is the app you want to install.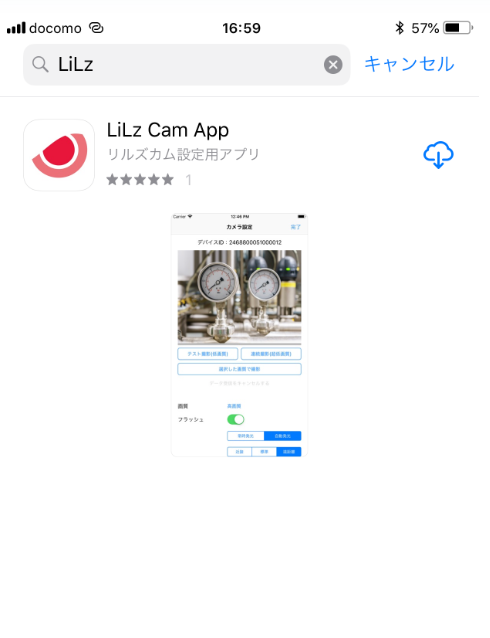 Once installed, open the app and log in with the ID and password you created when you applied for the LiLz Gauge Starter Kit.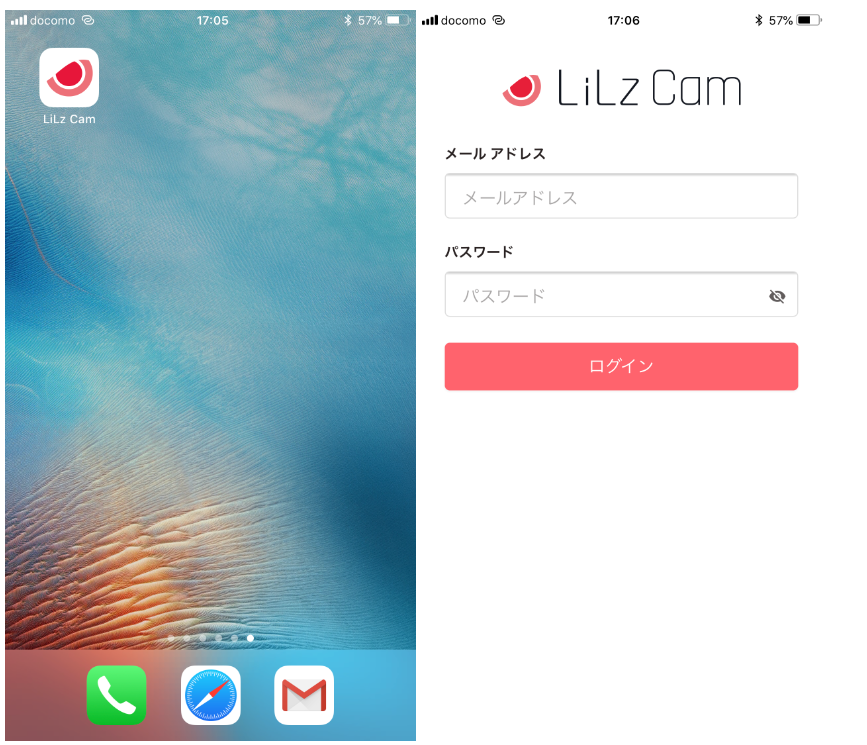 If the LiLz Cam Settings screen below is displayed, then you have logged in successfully.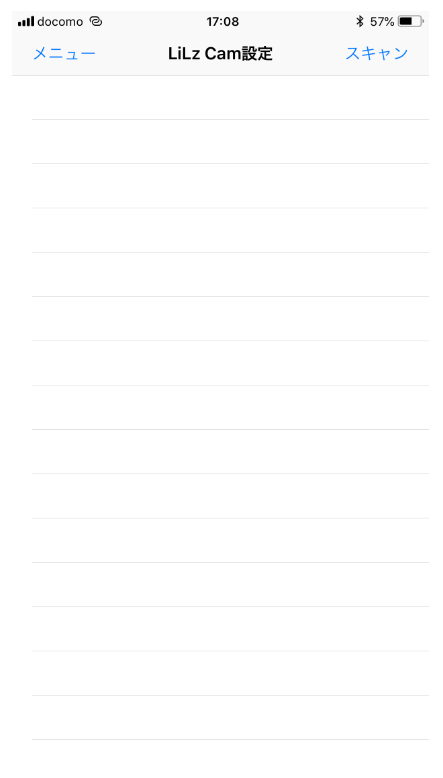 This marks the end of this step.