Now it's time to set how LiLz Gauge extracts readings from your images of rectangle gauges.
Defining Which Part of an Image Needs Reading
1. First, select "Add Gauge" and then you will be given an array of gauge types to choose from.
2. Select "Rectangle" and then click on "Next" at the bottom of the screen.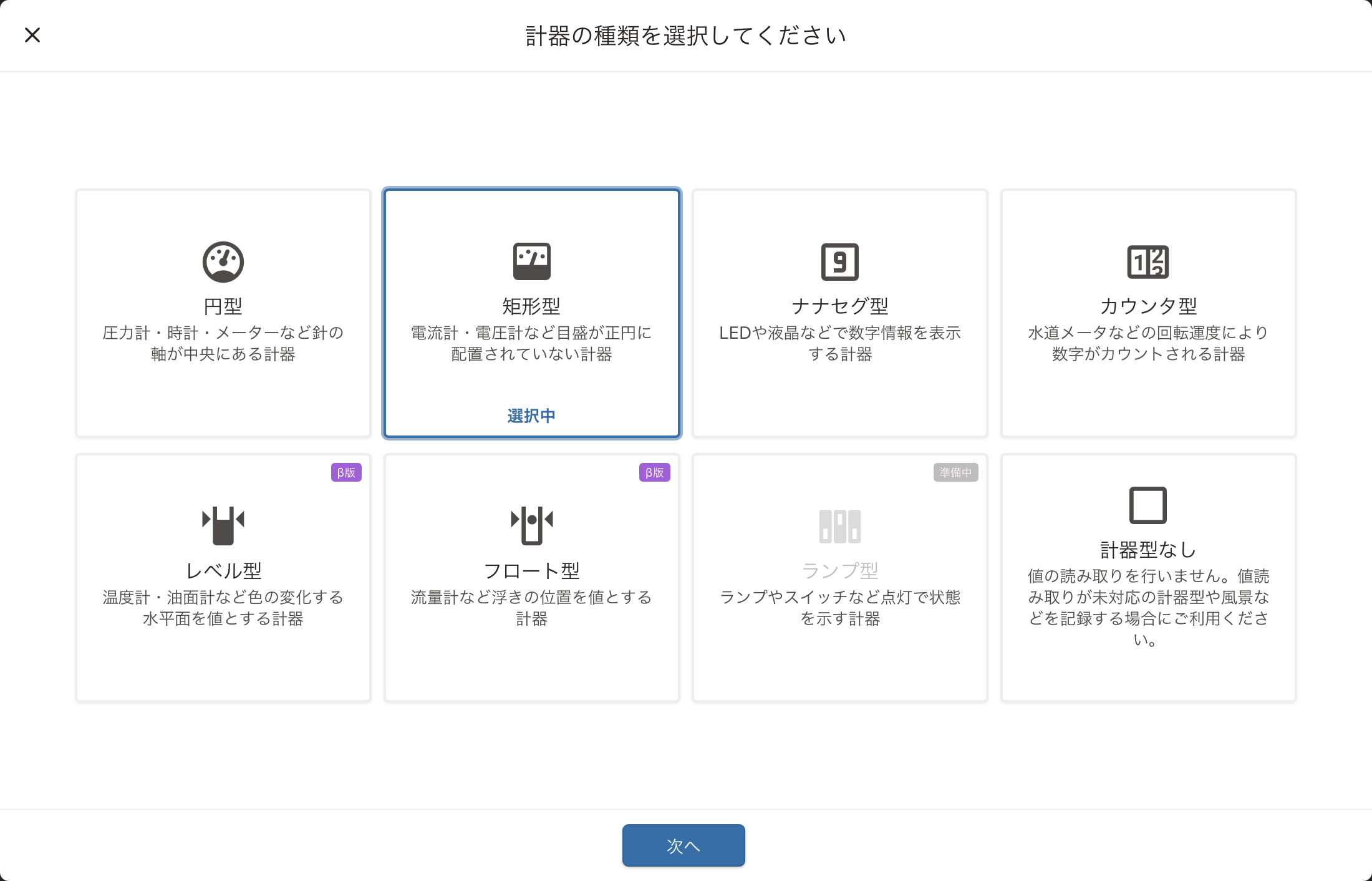 3. Now you'll want to specify which part of the image the AI needs to read. When you're done with this, click "Next" again.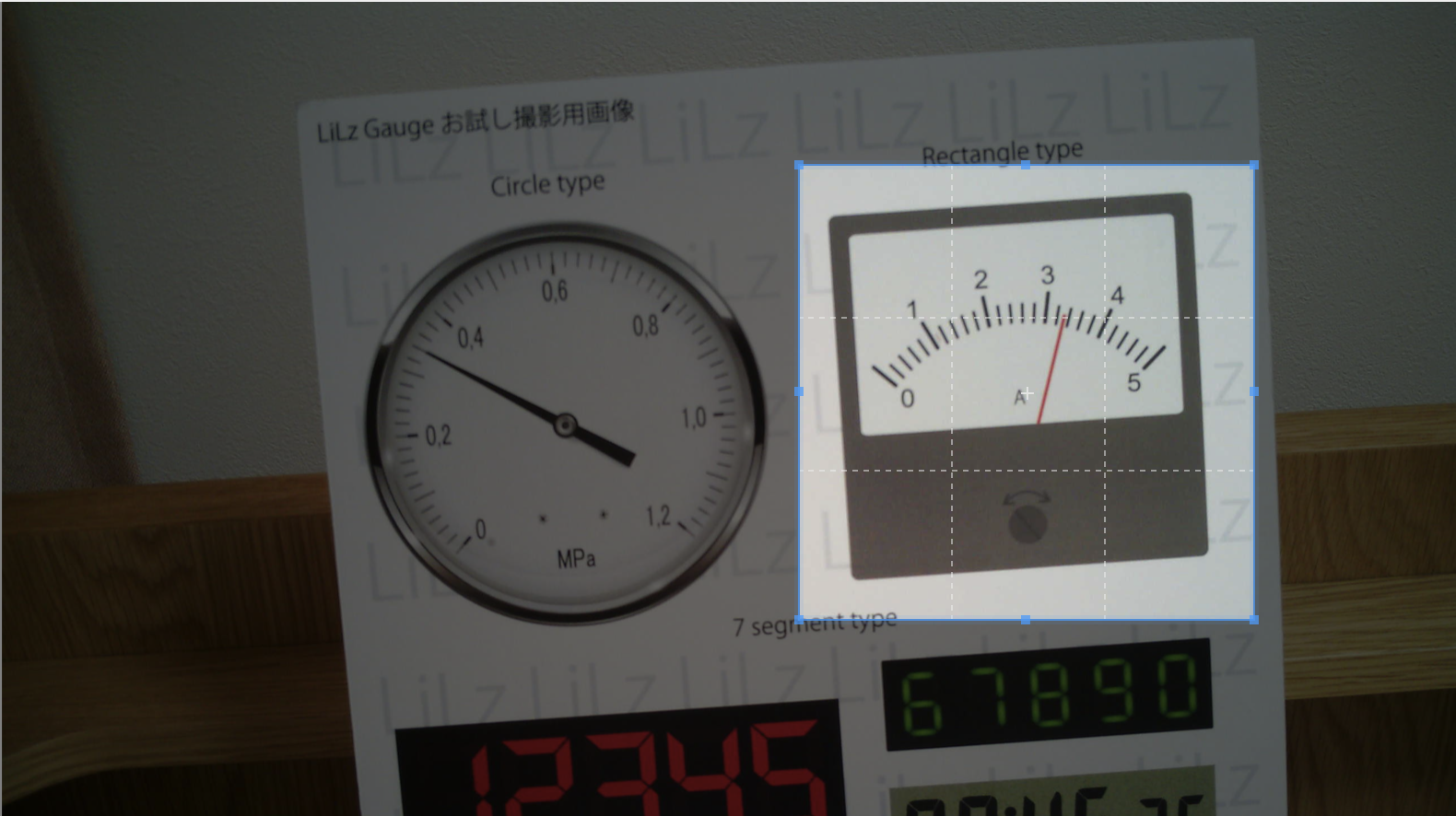 4. Drag the square boxes (■) so that the front of the gauge is facing the camera before clicking on "Next".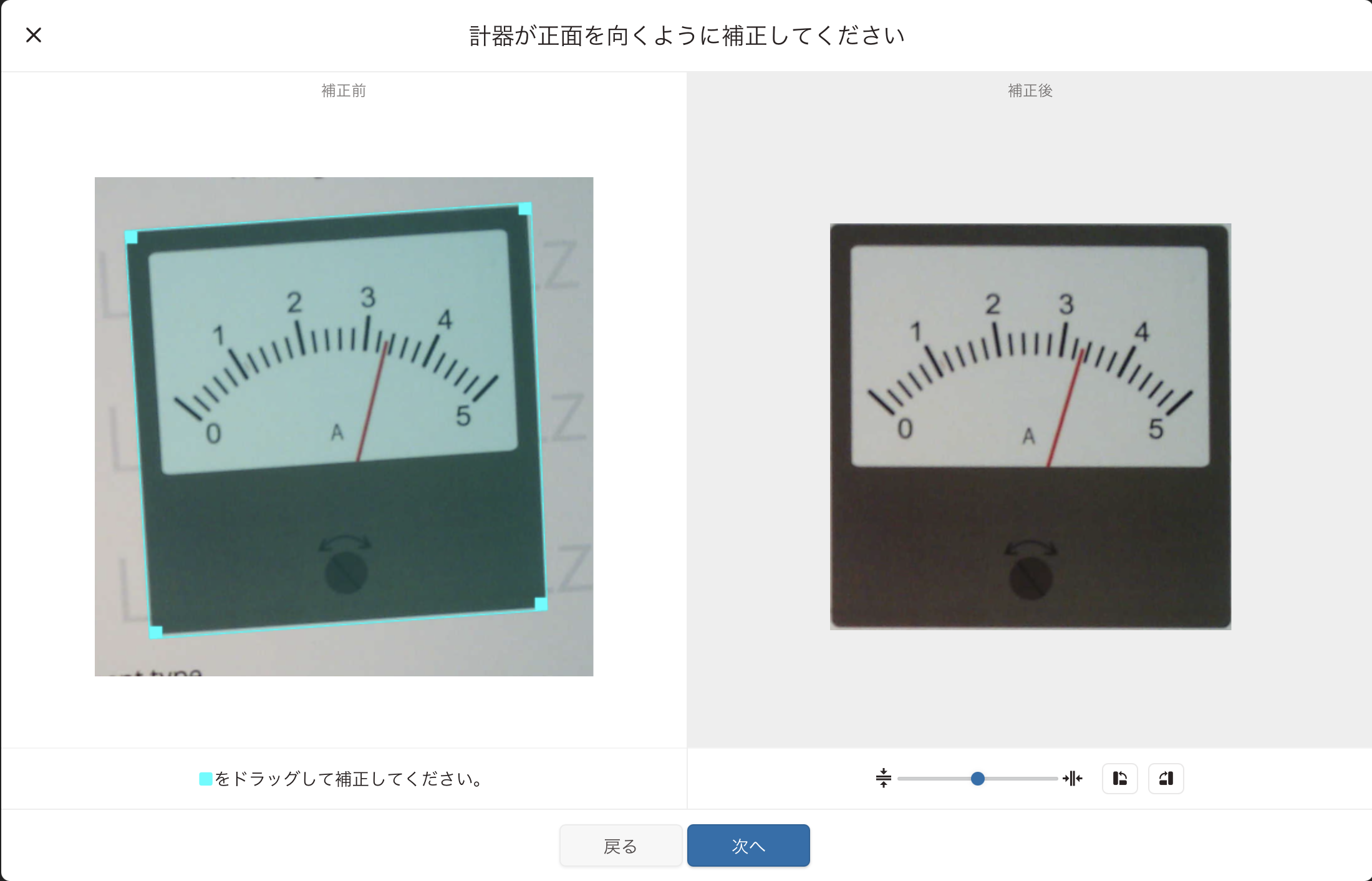 You have now finished specifying which sections of your images the AI needs to read.
Editing Rectangle Gauge Annotation Settings
Here you can define the direction your rectangle gauge's needle goes in, its location, and its color.
1. Select the "Clockwise" or the "Counterclockwise" option next to the "Needle Movement" header on the Annotation Settings screen.

2. Click on the axis of your gauge's needle to designate where it is.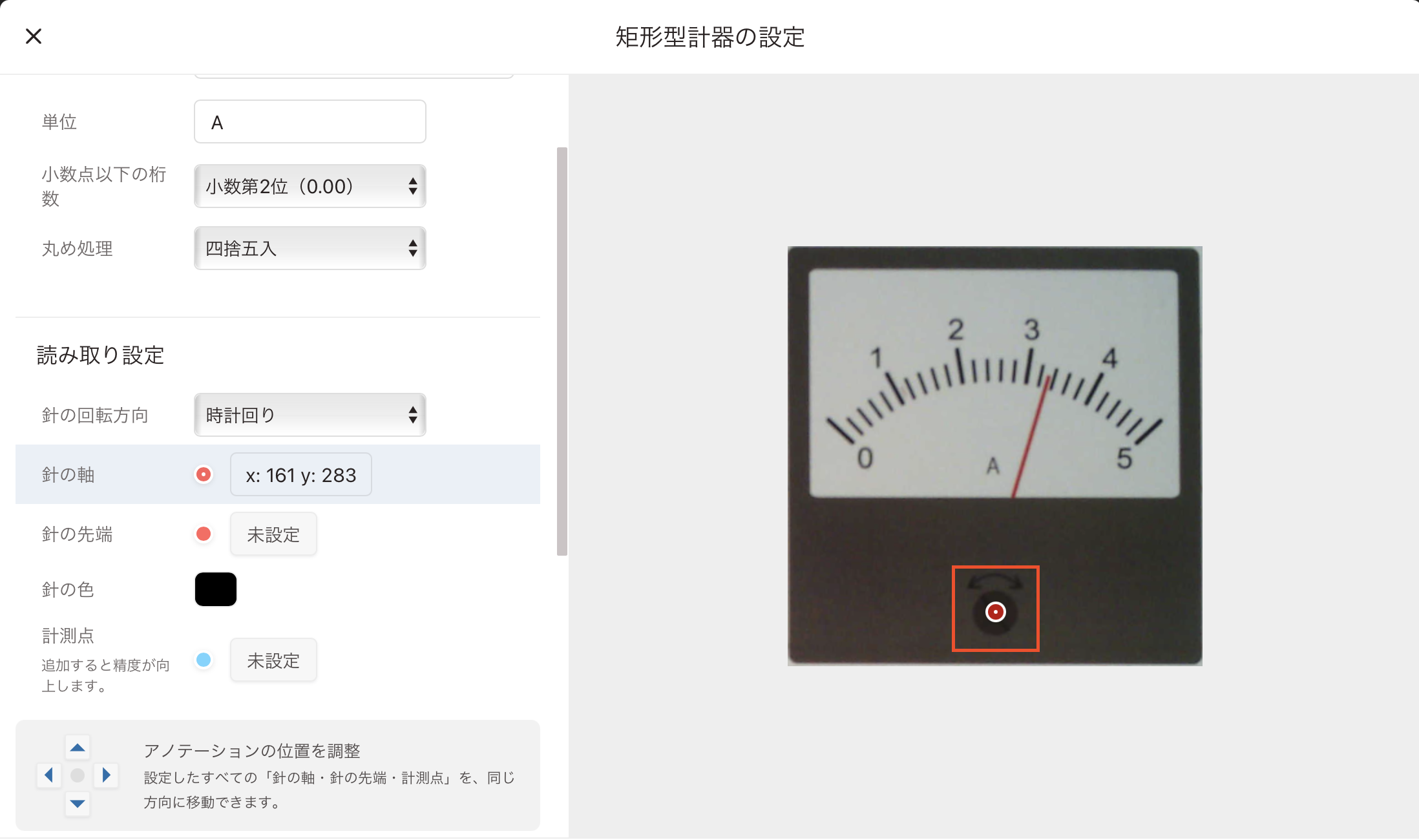 3. Now click on the button that says "Undefined" next to the "Needle's Tip" header before clicking on the needle's tip to confirm its location.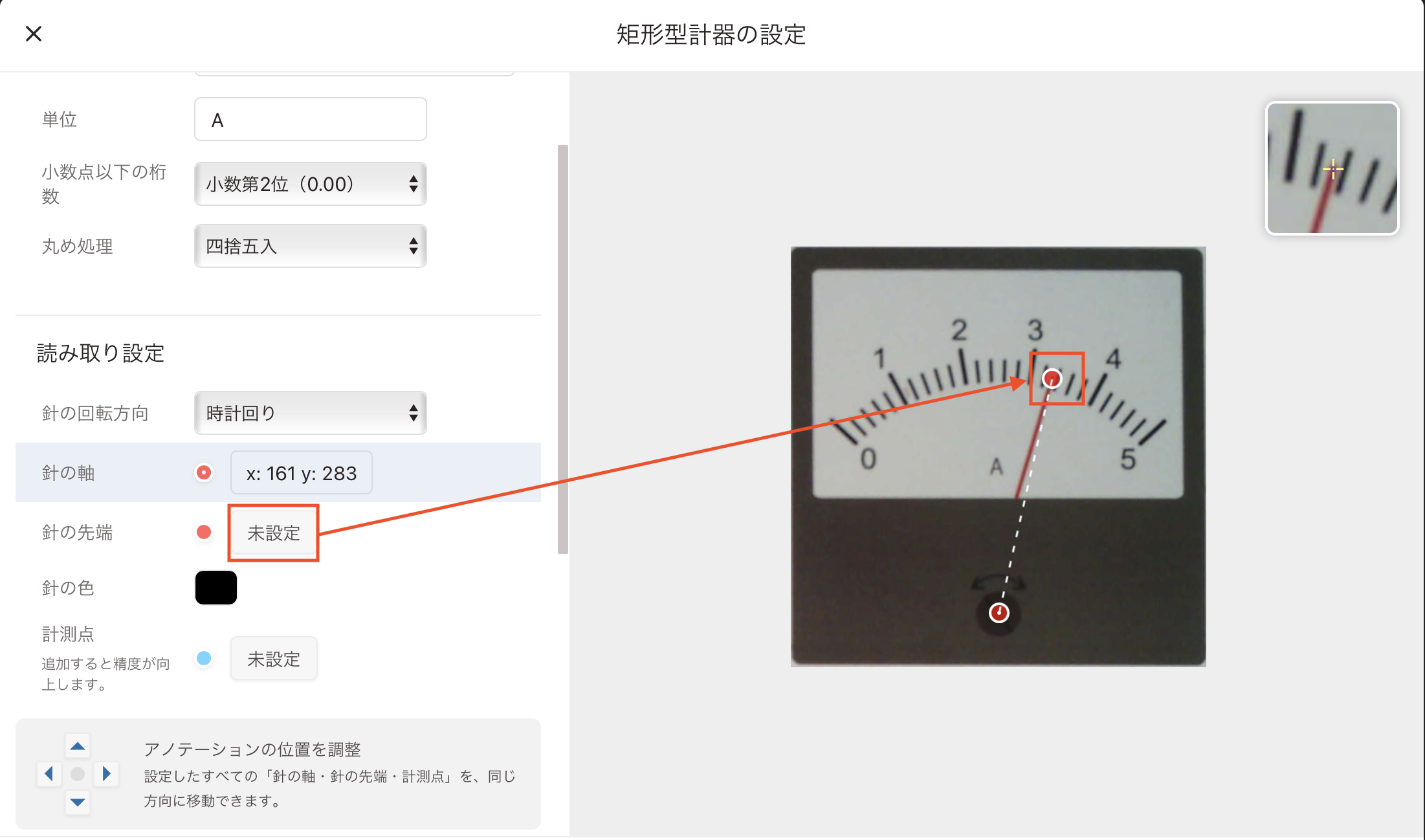 4. Click on the dropper and then click on your gauge's needle to set its color.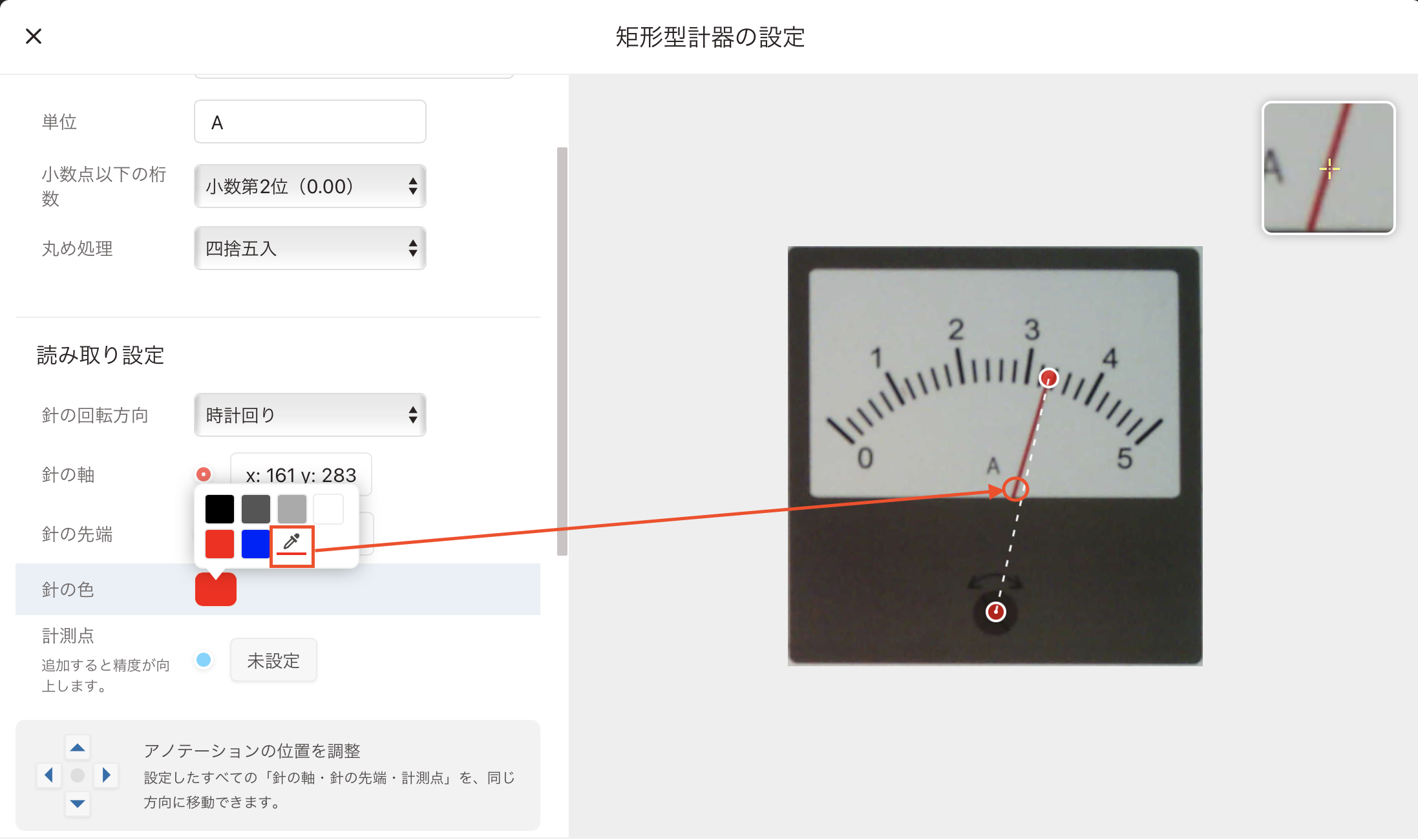 5. Click on "Undefined" next to the "Measurements" header and set where the first measurement on your gauge is located.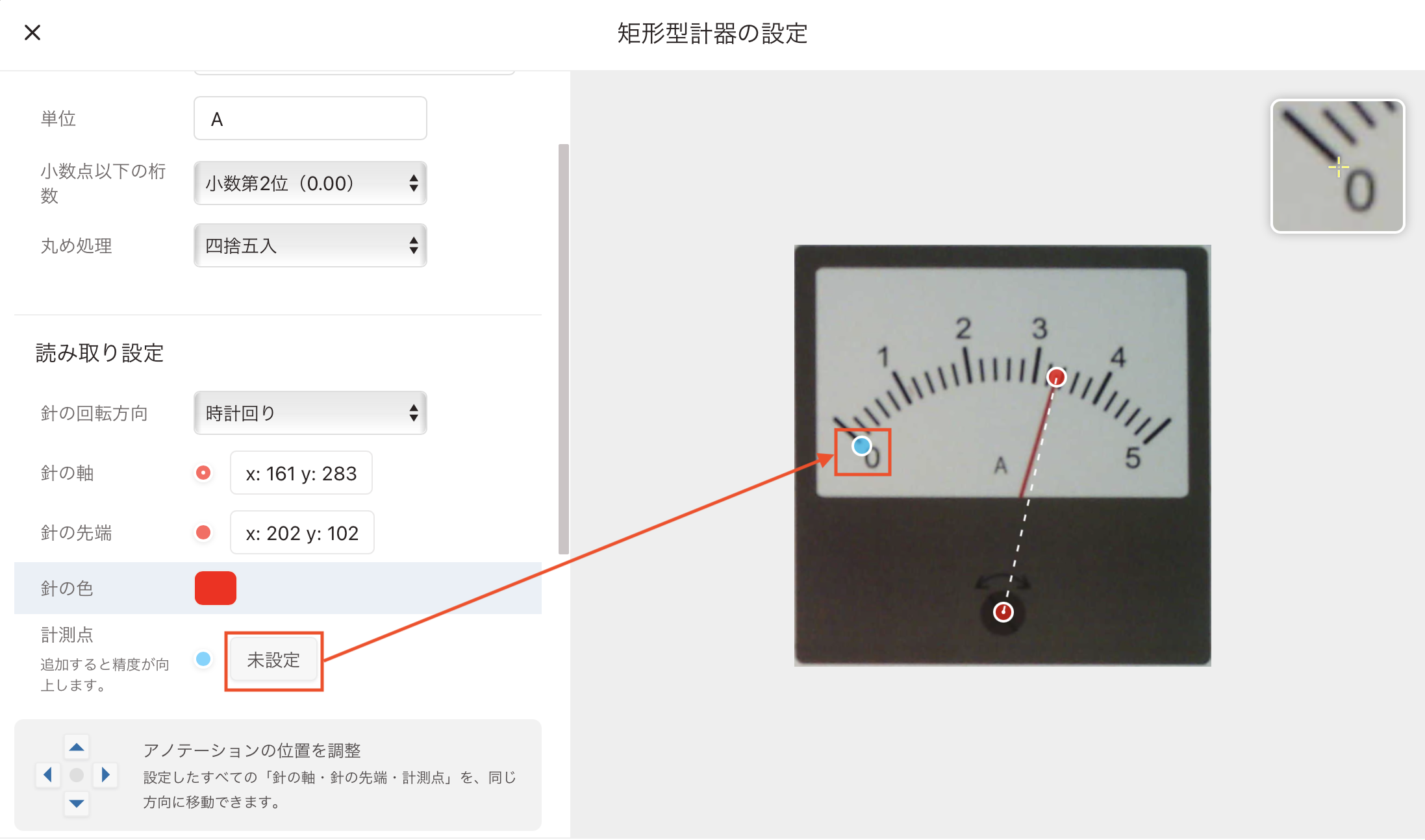 6. Now do the same for the rest of the measurements.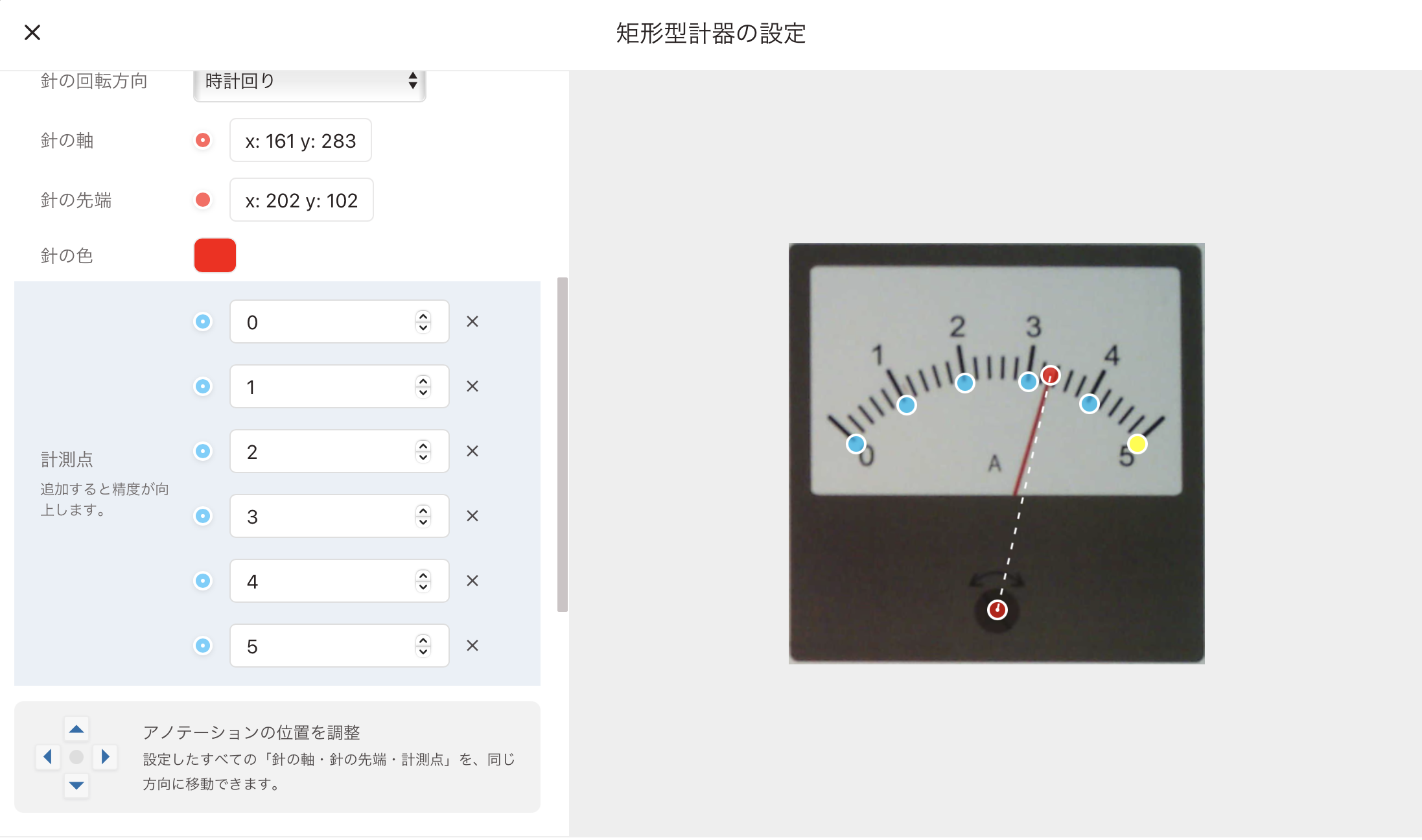 7. Click on "Next" and then "Confirm" after you have finished checking your test inspection results.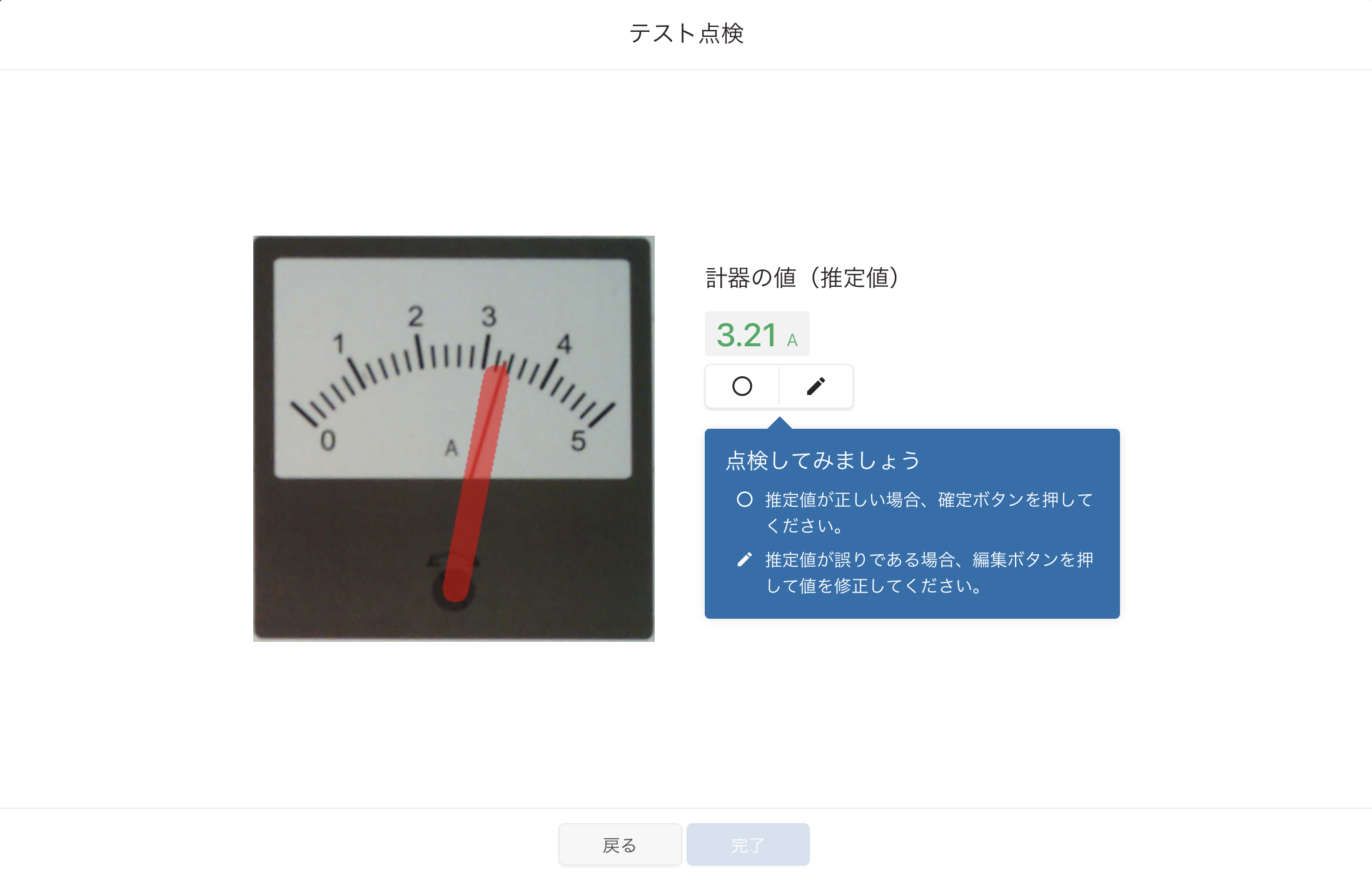 You have now finished telling LiLz Gauge how to read your rectangle gauge.
Watch the video below if you need further help with setting up your rectangle gauges on the system.
Additional Information
The AI can sometimes struggle to read gauges when there is fluorescent lighting in the photo.
Should you have to move your camera, you will need to reannotate the gauge. •In the case of ammeters and other gauges with a second red needle (indicator), the AI can sometimes mistakenly extract its readings based on the red needle's position.
In this scenario we recommend adjusting your settings, or you can move the red needle to the rightmost edge of the gauge and set that as the threshold on the LiLz Gauge website, solving the problem digitally. Should you need more information, please contact us at LiLz directly.