Camera Setup
Begin by attaching the LiLz Gauge internet-of-things camera (the LiLz Cam) to a tripod. There are four holes in the LiLz Cam: one on each side, one on the base, and one on the back. For this demonstration, we'll be screwing the tripod into the hole on the camera's base.
Dummy Test Panel Setup
Now, it's time to set up the test panel covered in images of various gauges. Move the stand on the back of the panel so it's positioned like the stand in the picture below.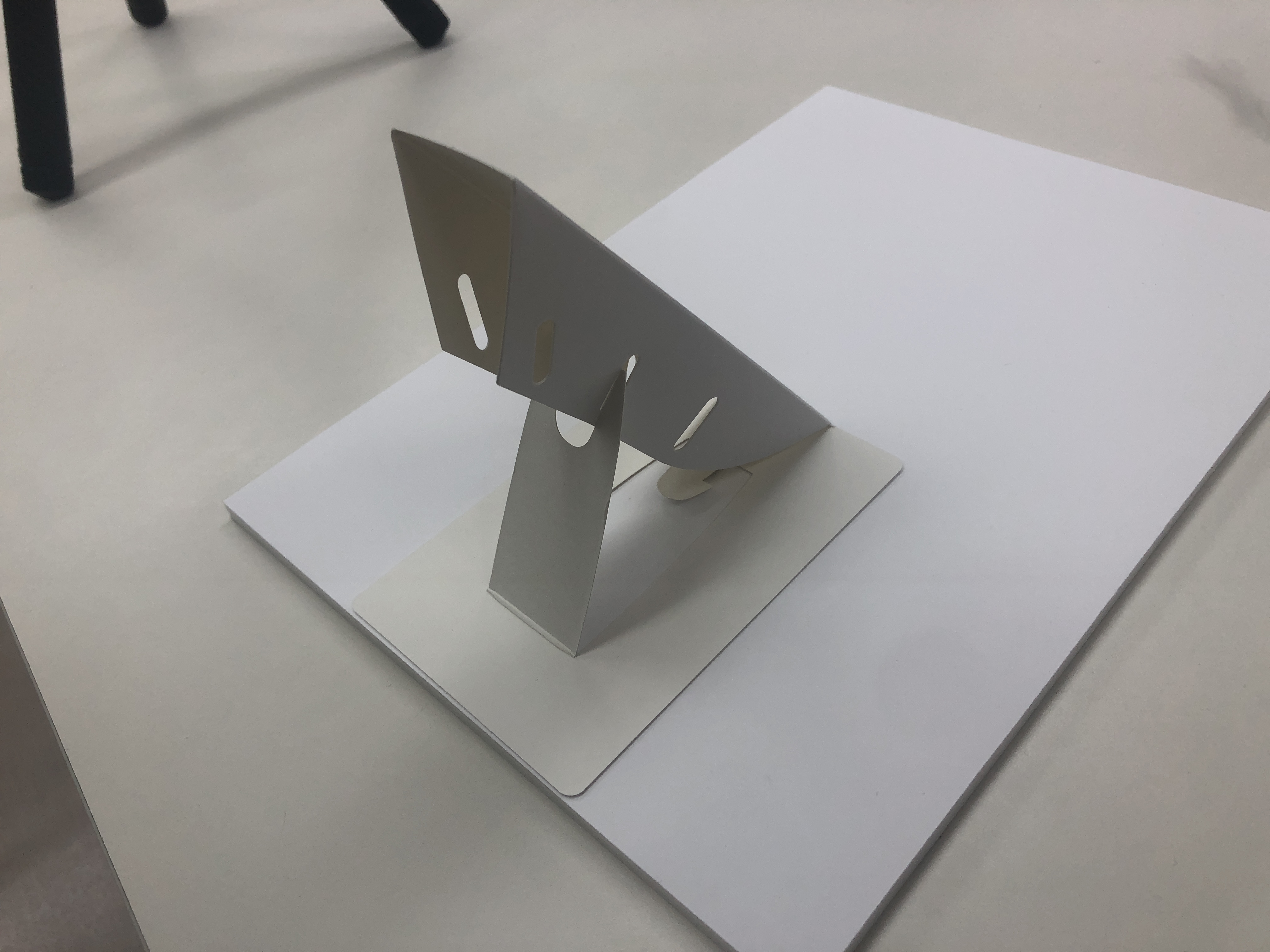 Position the panel so that the gauge images are clearly visible before setting up your camera to take pictures of it. Don't worry about setting up your camera perfectly for now—it just needs to be facing the panel.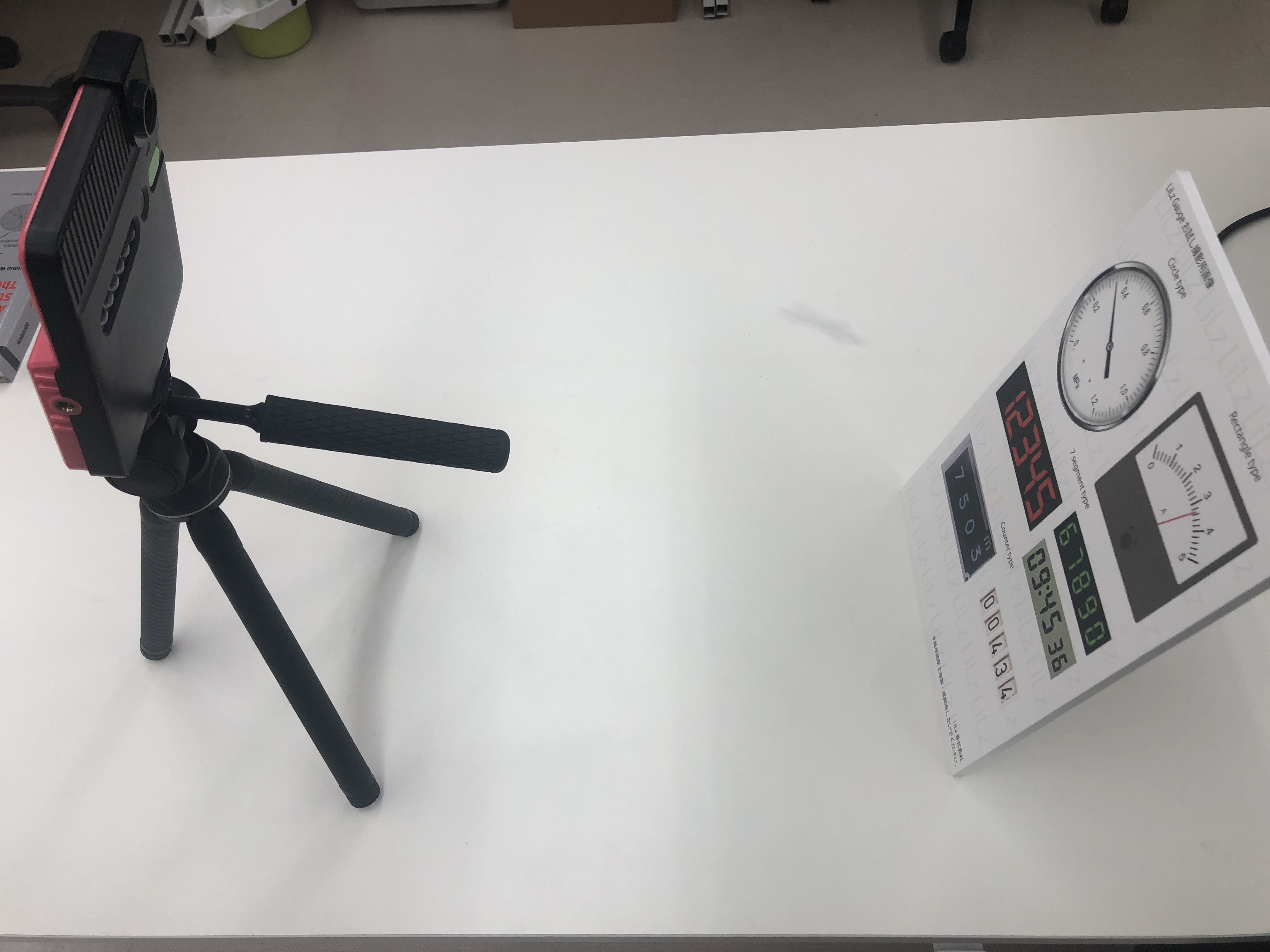 This marks the end of this step.